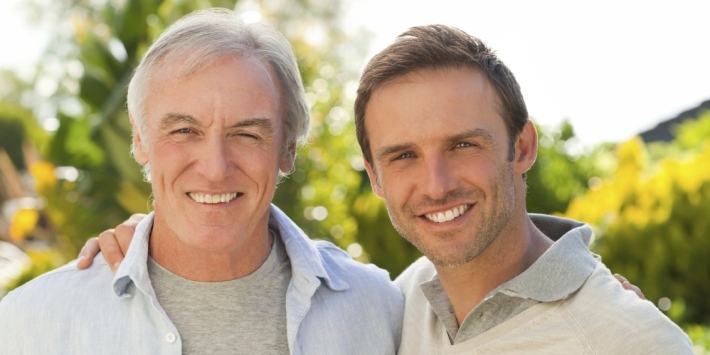 If You Own a Business, It's Critical that You Plan for the Future.
What will happen to your business as you age, if you retire, or if something unexpected happens to you? Our attorneys are ready to help you protect your interests and assets with a carefully planned, thorough strategy.
A business succession plan determines not only the future of the business itself, but also the future of the business owners. At Cipparone & Zaccaro, PC, our attorneys work with business owners of all sizes to create business succession plans.
A business succession plan may contain the following:  
buy sell agreements
consulting agreements
lease agreements
grantor trusts
non-qualified deferred compensation agreements 
private annuities
business continuation agreements
These contracts provide the terms for the disposition of a business in the event of an owner's death, disability, retirement, or withdrawal from the business. Our trust and estate attorneys use irrevocable life insurance trusts to provide liquidity for the purchase of company shares. Our attorneys also have many years of experience counseling corporations and limited liability companies so we can provide innovative legal solutions.
How an Attorney Can Help You with Business Succession Planning
When you work with one of our attorneys on business succession planning, we get input from all members of a business's financial team, including the accountants, financial advisors, insurance agents, and business appraisers. We take a collaborative approach to business succession planning by leveraging the knowledge of all of the business' advisors to develop the best plan for the business and its owners.  An attorney can keep the discussion of this sensitive topic among family members on a professional level.  
Download our Business Succession Checklist to start the process of succession planning.

Contact us today to begin the conversation.