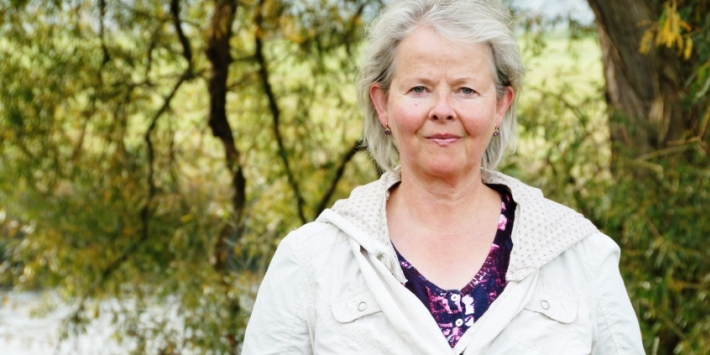 Making Probate as Simple as Possible
If you've been named the Executor or Trustee of a family member's estate or trust, don't panic. At Cipparone & Zaccaro, PC, our trust and estate attorneys represent Trustees and Executors. And we strive to make the process as stress-free and easy as possible.
Our probate attorneys have many years of experience assisting Executors or Trustees in administering a decedent's estate. From the initial application, to dealing with the probate court, right through to the final accounting, we'll be there with you, handling complex issues to make the process as simple as possible.
Being an Executor or Trustee Can Be Stressful If You Don't Have Knowledgeable Help.
Our experienced trust and estate attorneys will assist you in settling the estate and distributing the Trust property promptly and correctly—so you can minimize family conflict, avoid personal liability to beneficiaries and creditors, and reduce delays from taxing authorities.
We Represent Beneficiaries, Too.
Our probate attorneys also represent beneficiaries who feel they need representation in probate court when the Executor or Trustee has retained another attorney. Our experience with estate settlement and trust administration increases the likelihood that you will receive fair treatment in and a timely resolution of the estate.
If you've been named Executor or Trustee of an estate or you're a beneficiary needing guidance, download our Estate Settlement Data Sheet by clicking on the box at the top of this page and contact us today to start the conversation.
860.442.0150